I am so proud to share this video with everyone. I put my heart and soul into this project and am happy how it turned out. This animation was made for an online class I participated in called MographMentor. We were assigned a non-profit to create an animation for and I picked Goodwill Industries. I was responsible for everything from sketching, storyboarding and animation. It was an invaluable learning experience and a solid portfolio piece.



---


We were asked in class 2 of MographMentor to design a channel rebrand. At the time I was going to REI alot and thought it would be a fun brand to bring to life. I was inspired by alot of negative space and played around with this idea. Above are the styleframes, but I plan to animate this down the road. My mentor Tony Zagoraios provided plenty of good feedback.



---




Final project for class 1 of MographMentor. I wanted to work with found footage to create a collage type of look. Similar to what Ariel Costa has done. It was challenging at first trying to find the stock elements on the internet. I mainly used archive.org to find the videos and google for stock images.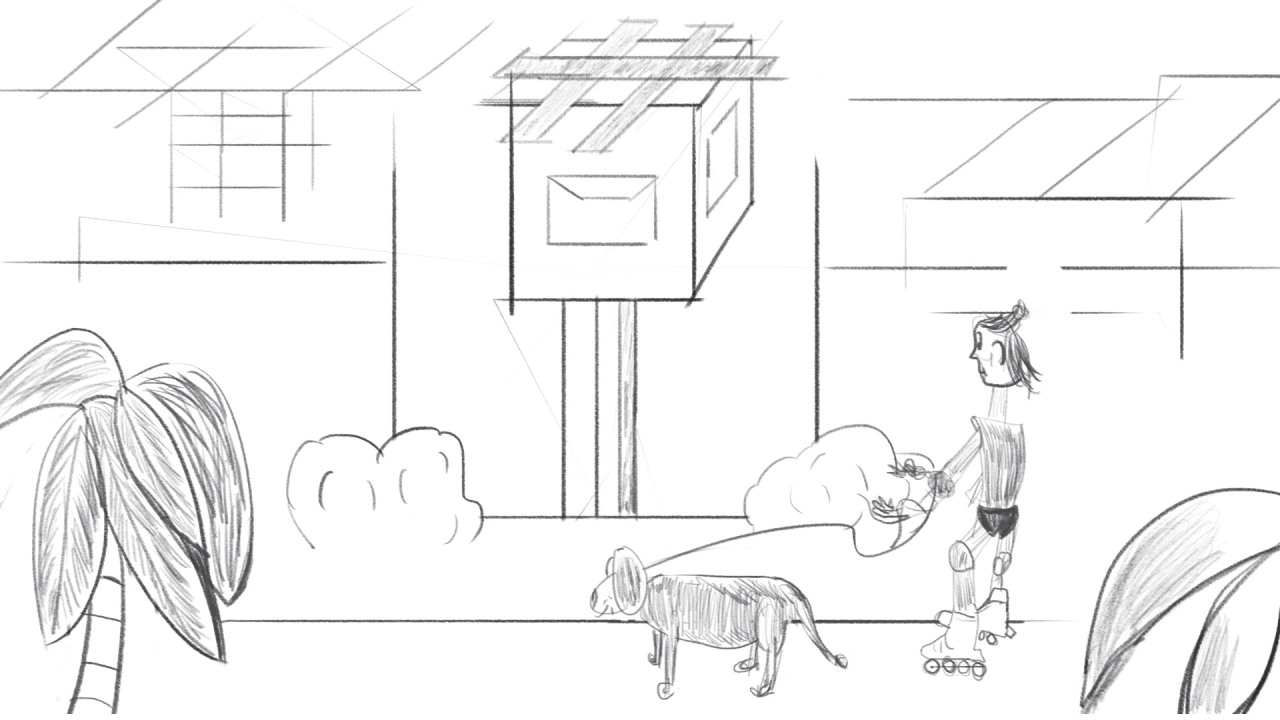 First project for class one of Mograph Mentor. We were asked to design a visual essay. Seven style frames of a theme. I chose Venice, California because I was so inspired by the city as a kid. My mentor, Colin Hesterly helped me through the process and I'm happy the way it all turned out. My favorite frame is the bird flying above the ocean. I also included the rough sketches for anyone interested in learning my process.




This animated gif was our second assignment for class 1. We had to create an animation using the squash and stretch technique. I thought it would be cool to make something out of all these metal desk ornaments you see all the time.